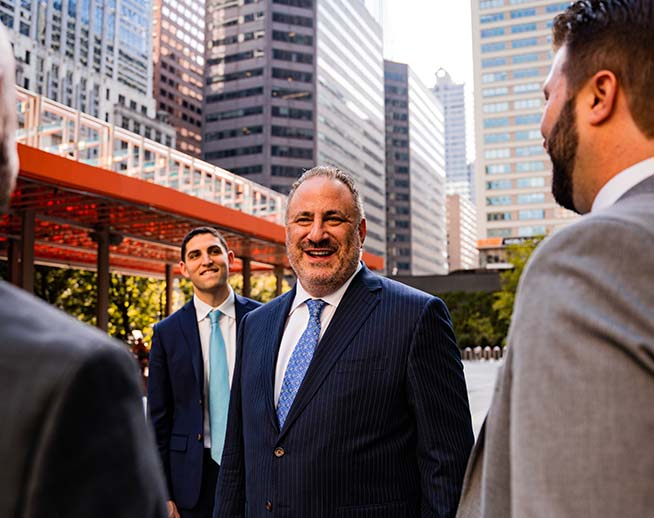 Why Choose Schatz, Steinberg & Klayman?
We're a Different Kind of Law Firm
 We Listen
 We're compassionate
 We solve your problems
 We tell the truth
 We keep you informed
 We treat each case with urgency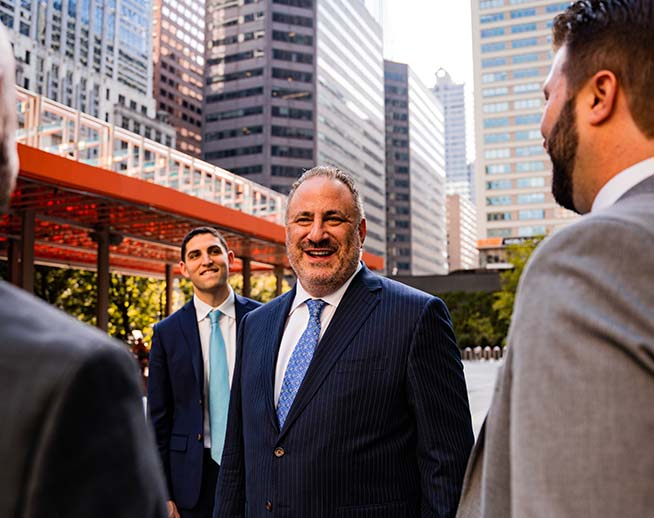 Dedicated Expert Lawyers On Your Side
For over twenty years, the attorneys at Schatz, Steinberg & Klayman have been helping their clients get the justice they deserve in the PA & NJ areas.
Don't wait, reach out to our firm today to schedule a no-risk initial consultation regarding your case free of charge. Our friendly, knowledgeable staff are more than happy to answer any questions you might have and provide you with the information that you need about the legal process.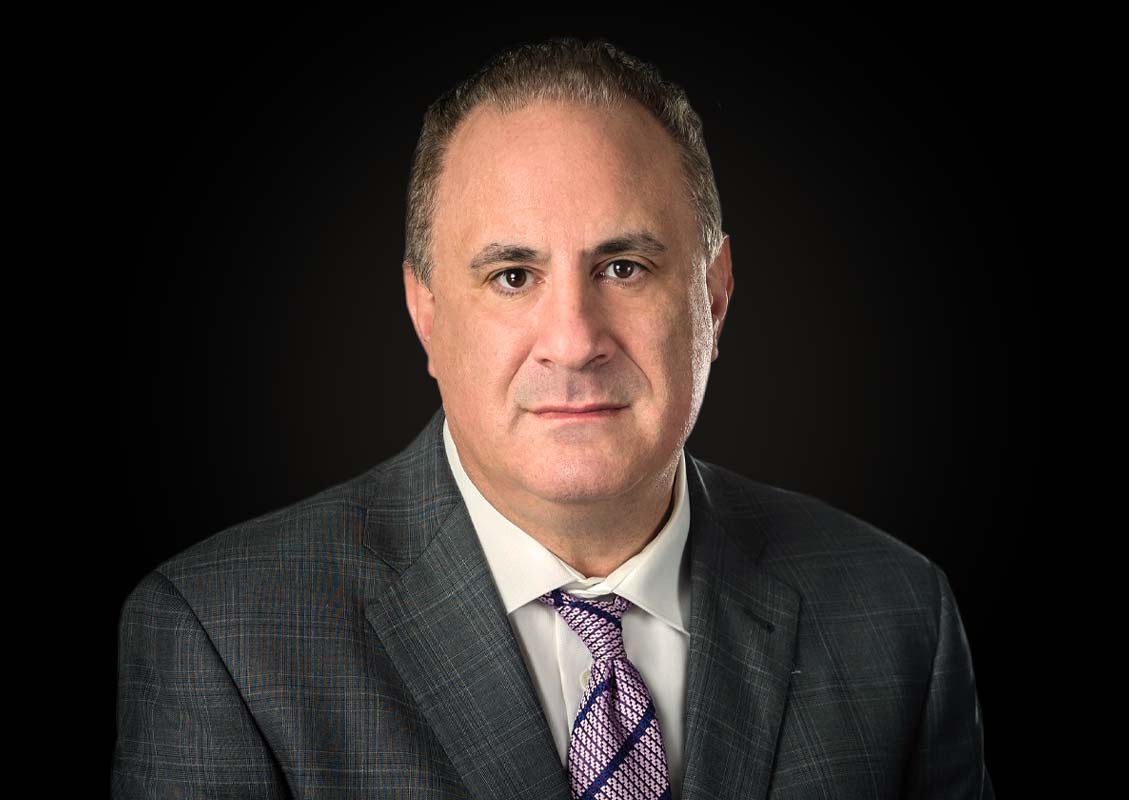 Steven J. Schatz, represents clients in matters involving bodily injury, commercial litigation, property damage, construction litigation, consumer protection and civil rights.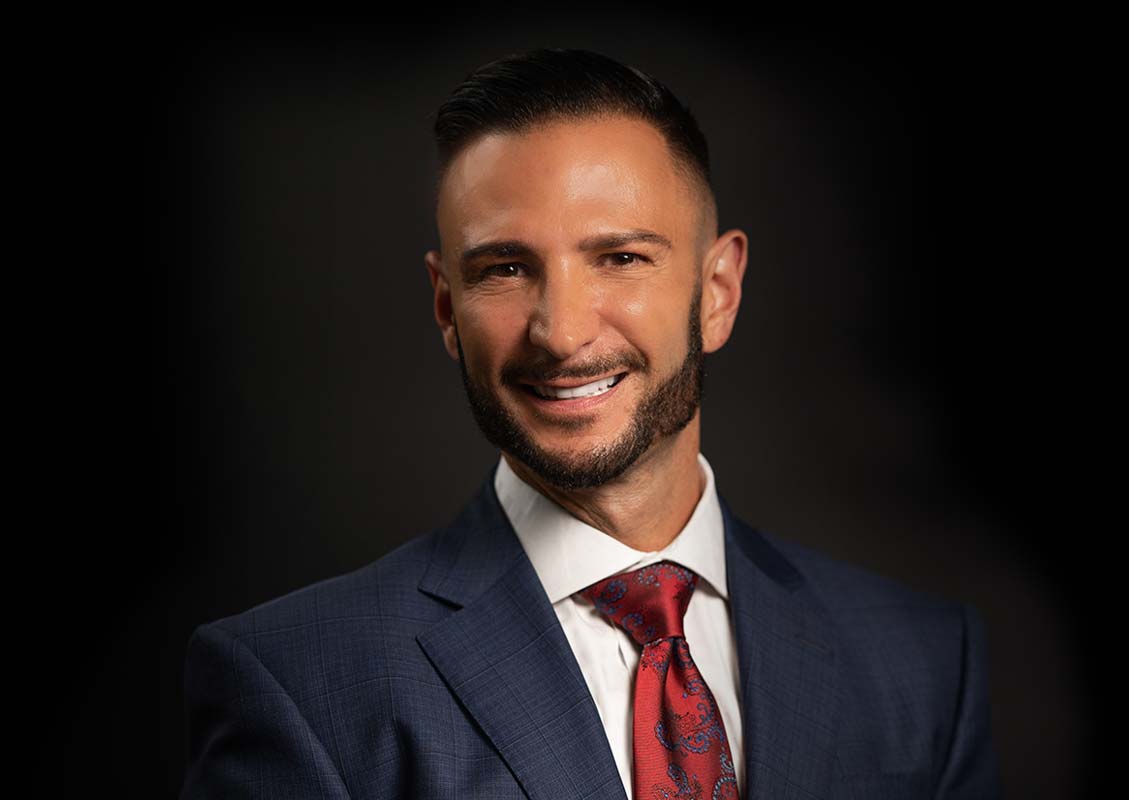 S. Philip Steinberg has extensive experience representing clients in a variety of complex criminal and civil matters in federal and state court jurisdictions.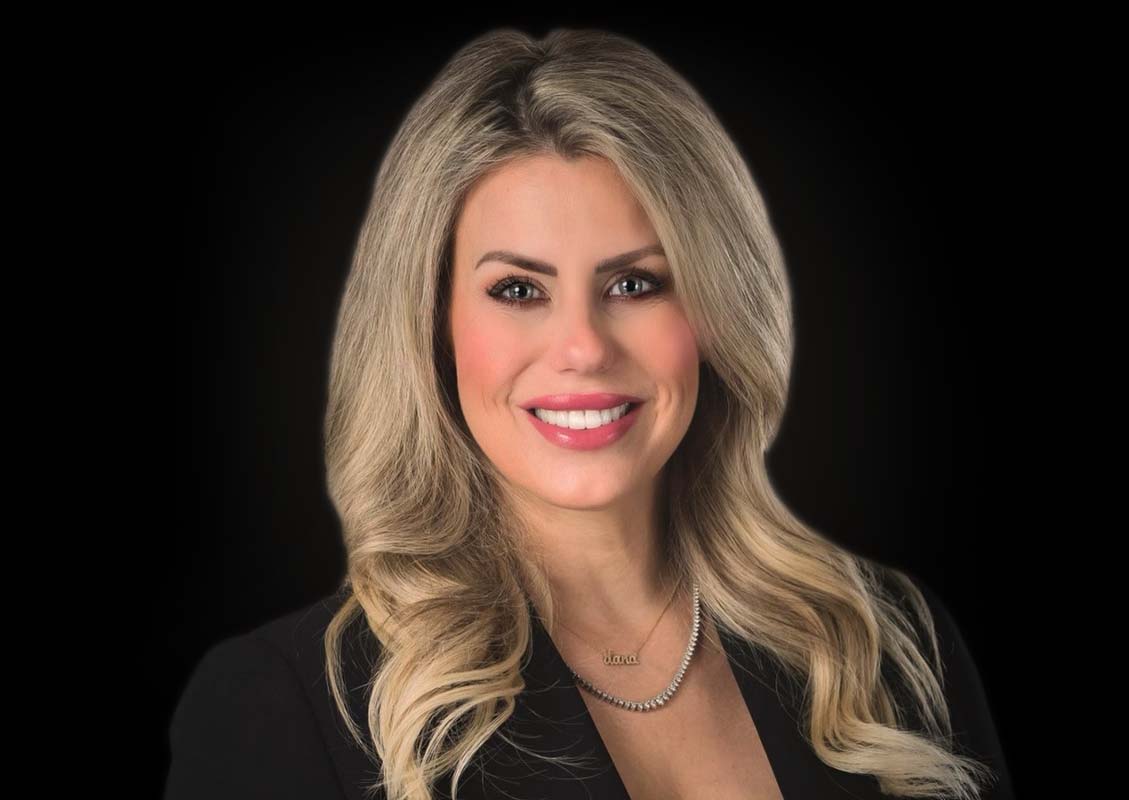 Dana M. Klayman concentrates her practice on the management and handling of pre-litigation claims and complex injury and liability litigation.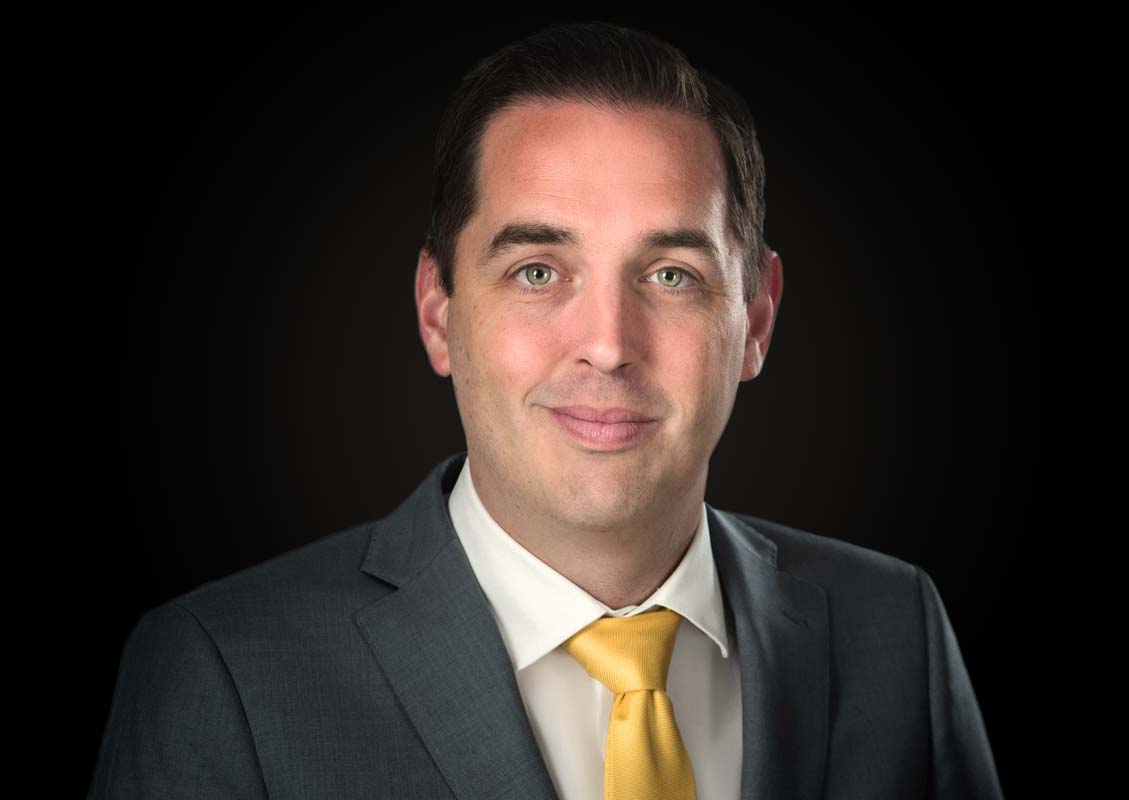 As a senior litigation attorney Sean focuses the majority of his practice in the areas of motor vehicle accidents, slip and falls, dog bite, premises liability, and other injury matters.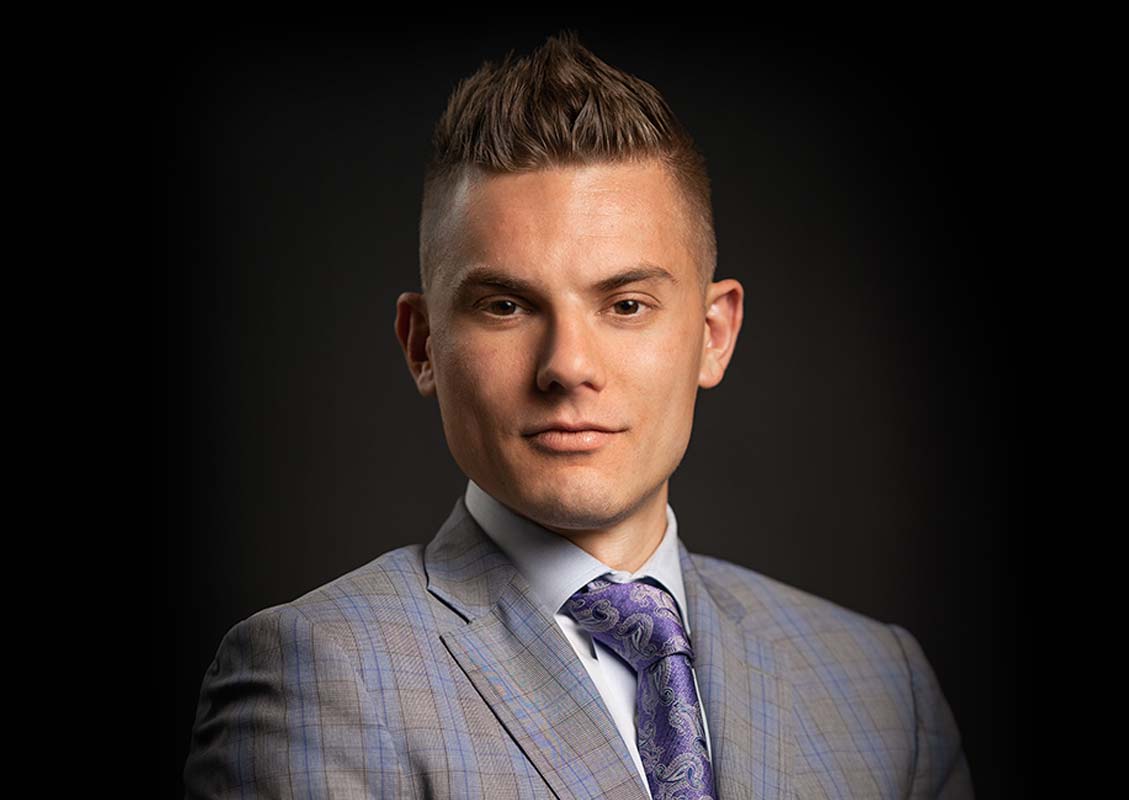 Justin focuses on representing citizens accused of a variety of crimes in PA and NJ while specializing in firearms and narcotics trafficking offenses.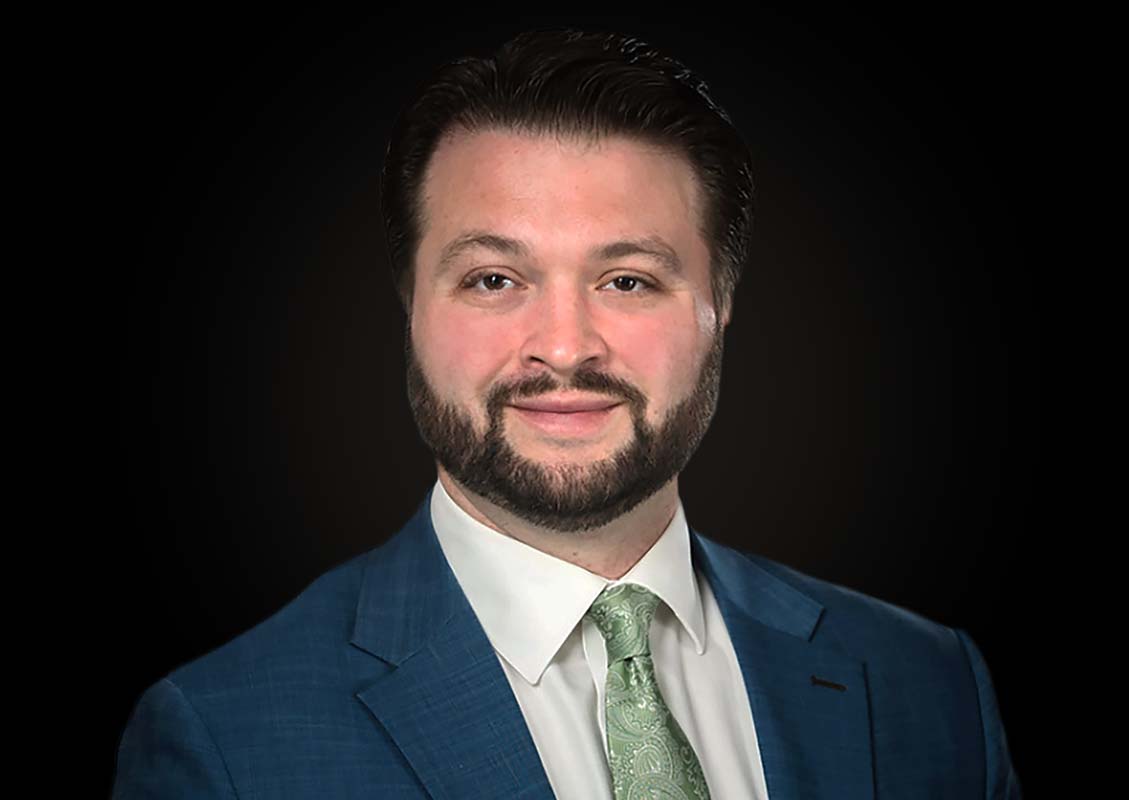 Jonathan is a litigation attorney who handles all injury matters from motor vehicle accidents to trip/slip and falls as well as insurance disputes.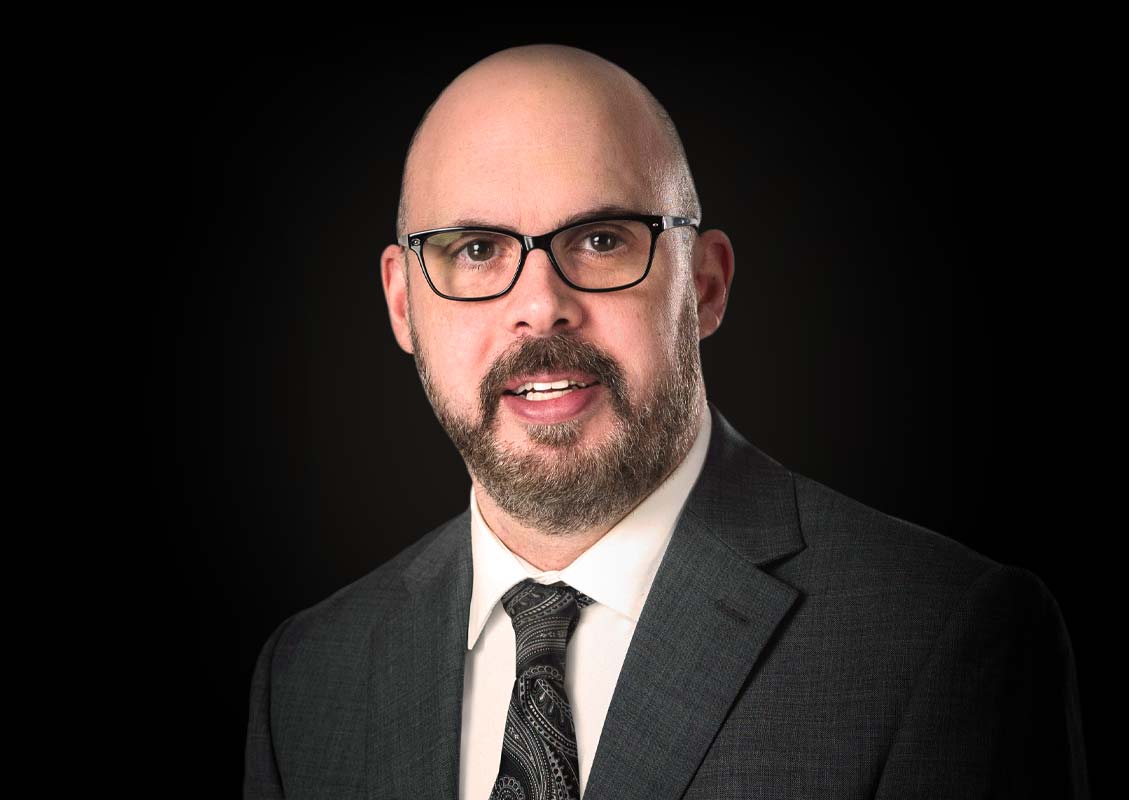 As a litigation attorney, Mr. Quinn focuses his practice on personal injury matters, including motor vehicle and premises liability accidents.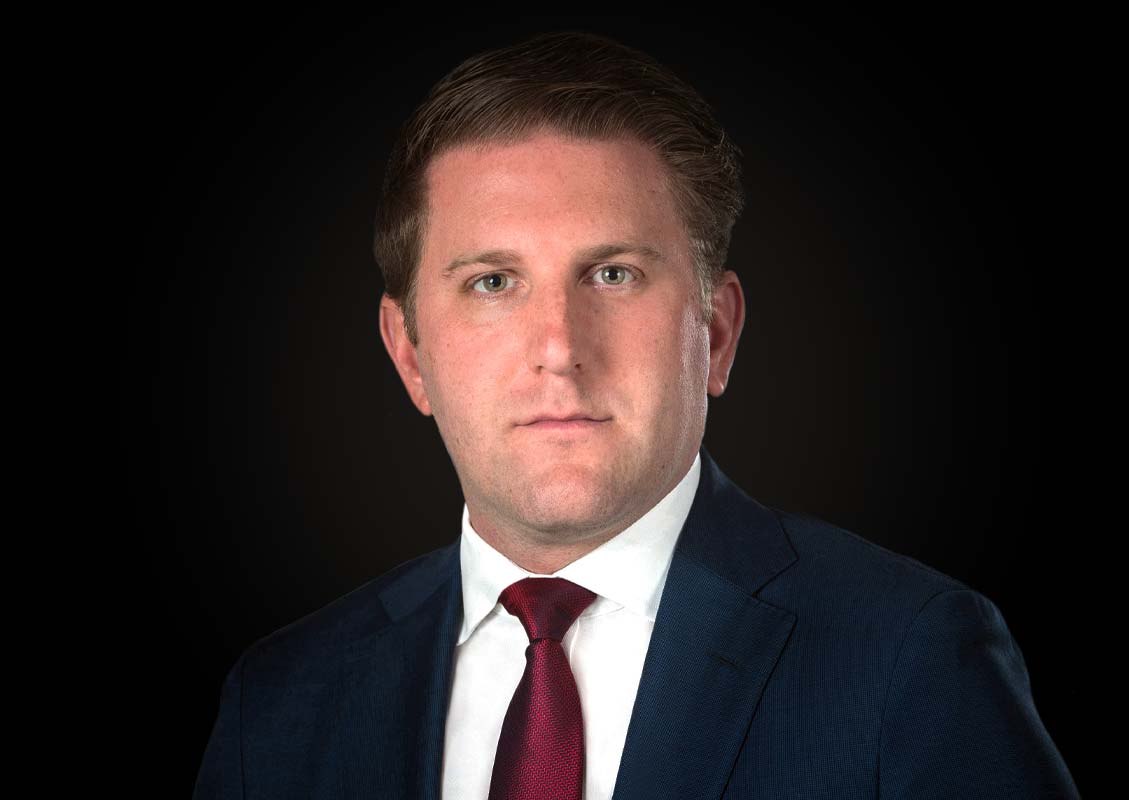 As litigation attorney, David focuses his practice on complex personal injury and construction defect litigation as well as homeowner's insurance and real estate disputes.
Jonathan specializes in various areas of personal injury including motor vehicle accidents, property defects and slip and falls. He also assists the pre-litigation department with the negotiation of claims.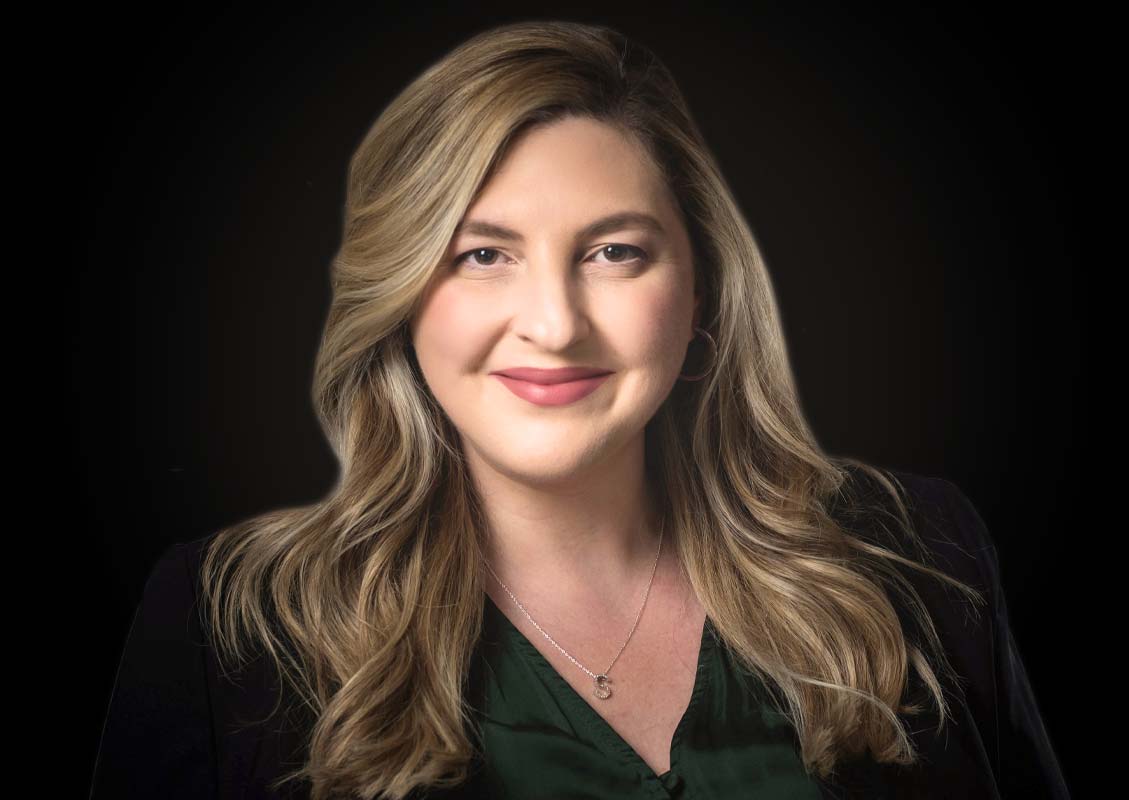 Stephanie R. Esrig is a litigation attorney and concentrates her practice on representing victims of personal injury, including motor vehicle accidents, slip and falls, premises liability, and civil rights violations.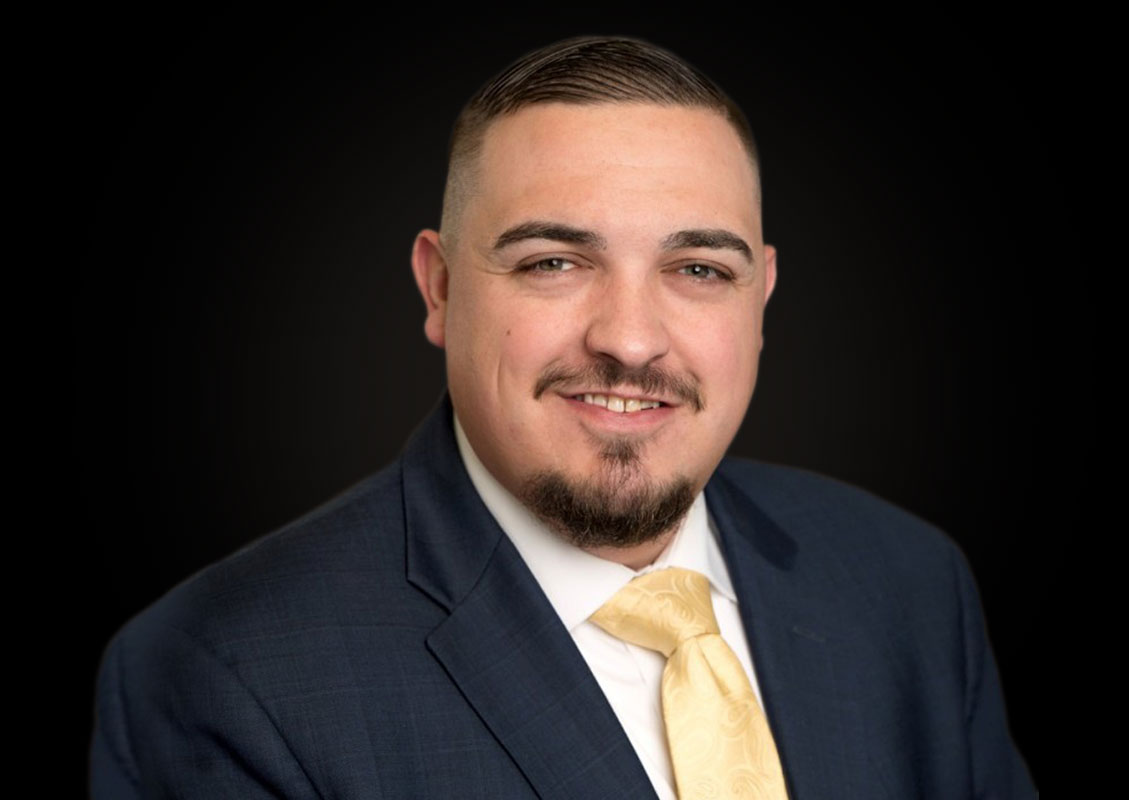 Eric T. Burkhardt is a litigation attorney, dedicating his practice to motor vehicle accidents, slip and falls, and premises liability as well as a wide variety of criminal matters including DUI, narcotics, firearm, assault and robbery offenses.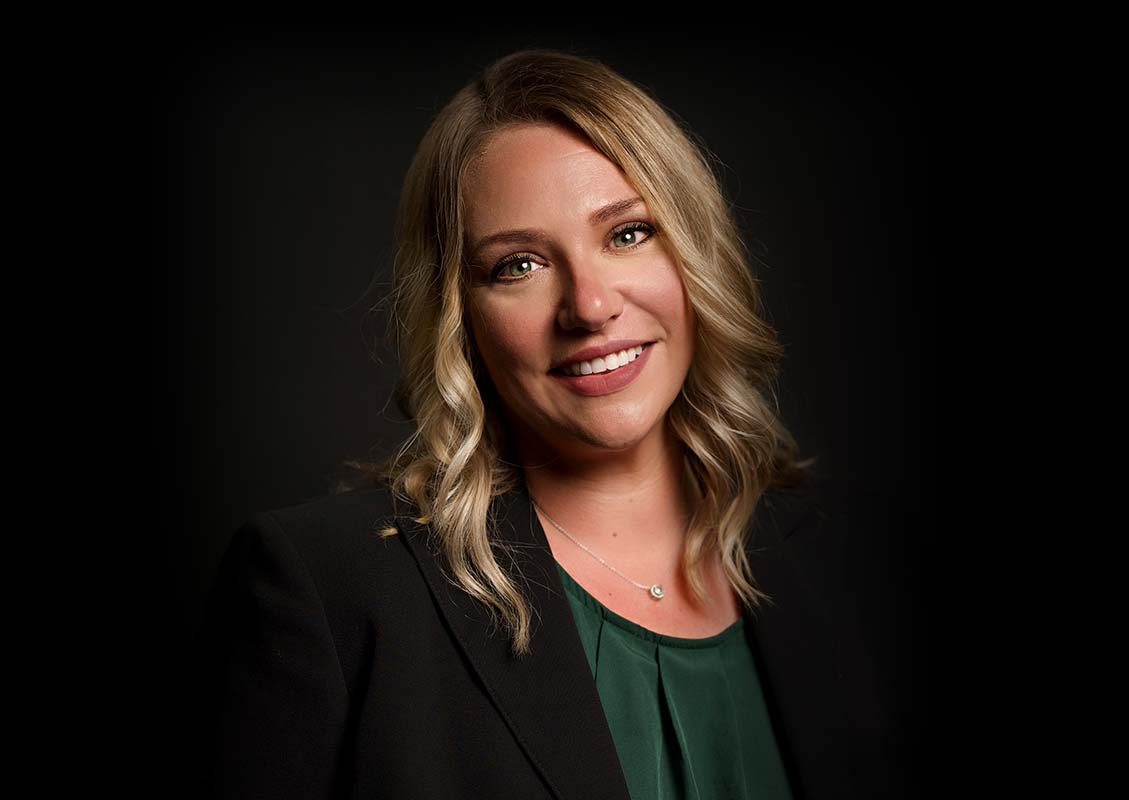 Business Development & Client Relationship Leader
Danielle focuses on all aspects of law firm operations including marketing, recruiting, training, and most importantly liaising relationships between our clients and attorneys.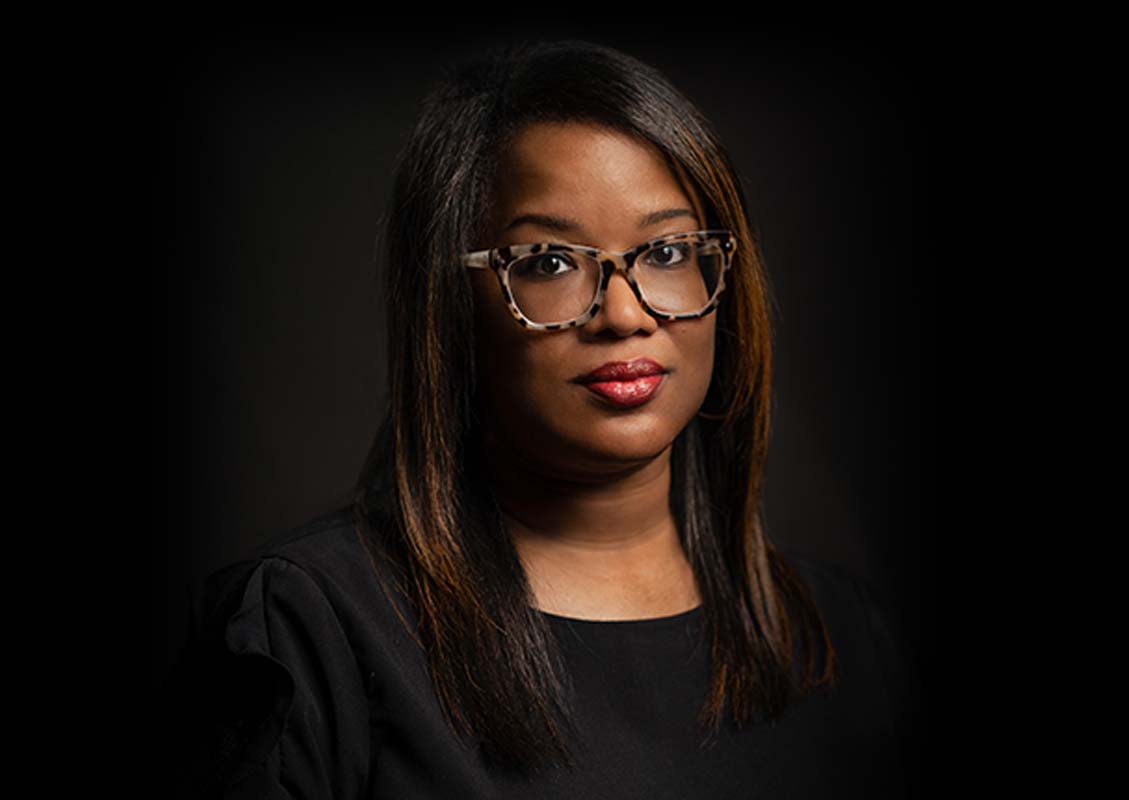 Joy works directly with founding partner, Steven Schatz, in the early development of our clients' cases and helps formulate the best plan to address their needs.
"My family and I have worked with Steve with great success. Anytime we ever needed him, he was there for us. He is practically family now. Great guy, great lawyer."
—Jared L.
"I was involved in a slip and fall and reached out to Attorney Klayman for representation. Dana fought to get me the settlement that she thought that I deserved. She was sympathetic to my needs and a pleasure to deal with. I got a very nice settlement thanks to Dana. I would highly recommend her and her firm!"
—Sherry A.
"Dana helped me a lot and always returned all of my calls quickly. She is very nice and professional. I recommend her to my family and friends."
—Nelida R.
Justin listened to my concerns and always treated me with dignity and respect. He pursued the case for over a year and made sure I was ok every step of the way. His knowledge of the law is remarkable. In the end, I did win my case and Justin made sure the person was held accountable for their negligence.
—Denise K.
"Sean stayed in touch with me every step of the way during my case. He was very responsive to emails and calls and he got back to me when he said he would. Sean has gone above and beyond for me."
—Phillip W.
"Very professional, attentive and always answered my calls and my questions. Sean is very easy to talk to. I would go to him in the future if needed. He got me more than I thought I would get, and I am super happy with my results. Sean always kept me updated I'll recommend him to my friends and family. Thank you so much Sean!
—Gladys D.
"Jonathan is the perfect lawyer for anyone's case. He always kept me informed. I will recommend him to everyone I come across who needs legal advice. My case was done right and very quickly."
—Traci S.
"I reached out to Justin for a case that I had but I wasn't too sure how it was going to go. Justin immediately broke down the steps to me and he gave me peace of mind about the entire case. Less than 24 hours later Justin got back to me about the case with so many factual details that I was amazed at the information he obtained. He was very specific and right to the point; I really couldn't have gotten through this frightening time without Justin Capek."
—Jaquil S.
"Jonathan worked in a timely manner. Even during the pandemic, he still worked diligently on my case. He was precise on his call times; document requests and paperwork were signed on time with no delays. He is the greatest of all time in my book!"
—Marshonne P.
"The services were exceptional. From the beginning of my contact with Attorney Fulmer, whenever I had questions or inquiries, I got answers. I will not hesitate to hire or recommend him again in the future should the need be."
—Benedict D.