Personal injury and criminal litigation lawyers in Philadelphia, PA & Mount Laurel, NJ.
Get The Money You Deserve
Schatz, Steinberg & Klayman has successfully recovered money for thousands of clients involved in personal injury and motor vehicle accidents in Philadelphia, PA & Mount Laurel, NJ for over two decades.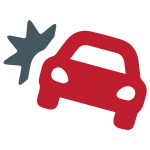 If you have been injured in an accident, we have experience understanding the technicalities and nuances of insurance law. We'll help you seek the financial compensation you deserve.
If you suffered an injury due to a property owners' negligence, we'll fight to protect your rights. Businesses and homeowners are responsible for ensuring their property is safe and free of hazards.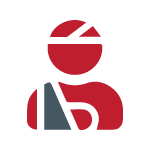 Were here to assist you with all type of workplace injury claims. Our legal team will help you get the maximum compensation your entitled to for any medical expenses and time off from work that you may endure.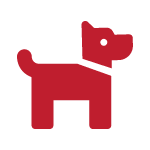 If you've experienced a serious injury after being bit by a dog, contact us right away. We know how to handle these types of claims which need to be investigated properly in a timely manner.
"My family and I have worked with Steve with great success. Anytime we ever needed him, he was there for us. He is practically family now. Great guy, great lawyer."
—Jared L.
"I was involved in a slip and fall and reached out to Attorney Klayman for representation. Dana fought to get me the settlement that she thought that I deserved. She was sympathetic to my needs and a pleasure to deal with. I got a very nice settlement thanks to Dana. I would highly recommend her and her firm!"
—Sherry A.
"Dana helped me a lot and always returned all of my calls quickly. She is very nice and professional. I recommend her to my family and friends."
—Nelida R.
Justin listened to my concerns and always treated me with dignity and respect. He pursued the case for over a year and made sure I was ok every step of the way. His knowledge of the law is remarkable. In the end, I did win my case and Justin made sure the person was held accountable for their negligence.
—Denise K.
"Sean stayed in touch with me every step of the way during my case. He was very responsive to emails and calls and he got back to me when he said he would. Sean has gone above and beyond for me."
—Phillip W.
"Very professional, attentive and always answered my calls and my questions. Sean is very easy to talk to. I would go to him in the future if needed. He got me more than I thought I would get, and I am super happy with my results. Sean always kept me updated I'll recommend him to my friends and family. Thank you so much Sean!
—Gladys D.
"Jonathan is the perfect lawyer for anyone's case. He always kept me informed. I will recommend him to everyone I come across who needs legal advice. My case was done right and very quickly."
—Traci S.
"I reached out to Justin for a case that I had but I wasn't too sure how it was going to go. Justin immediately broke down the steps to me and he gave me peace of mind about the entire case. Less than 24 hours later Justin got back to me about the case with so many factual details that I was amazed at the information he obtained. He was very specific and right to the point; I really couldn't have gotten through this frightening time without Justin Capek."
—Jaquil S.
"Jonathan worked in a timely manner. Even during the pandemic, he still worked diligently on my case. He was precise on his call times; document requests and paperwork were signed on time with no delays. He is the greatest of all time in my book!"
—Marshonne P.
"The services were exceptional. From the beginning of my contact with Attorney Fulmer, whenever I had questions or inquiries, I got answers. I will not hesitate to hire or recommend him again in the future should the need be."
—Benedict D.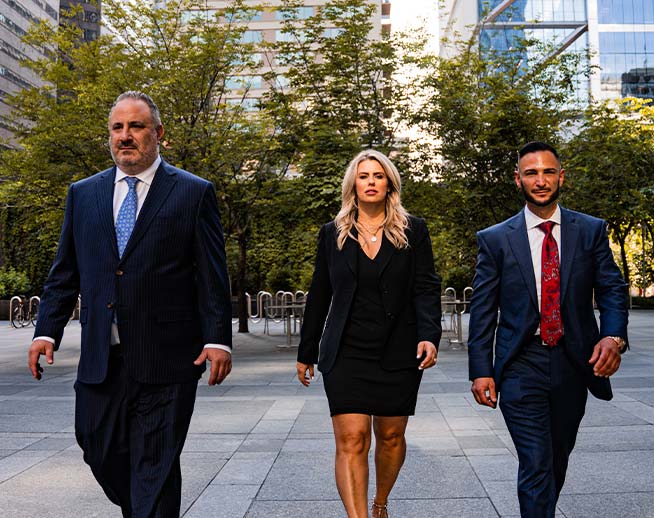 Experienced, Reliable Legal Counsel You Can Trust.
For over 20 years, the attorneys at Schatz, Steinberg & Klayman have been helping their clients get the justice they deserve for a variety of civil and criminal matters in the PA and NJ areas. All of your legal needs are met in-house by our knowledgeable and experienced litigators who are not afraid to take your case to trial. Whether your matter involves personal injury, civil rights, or criminal defense, you can be sure that the attorneys at Schatz, Steinberg & Klayman will fight to get you the justice you deserve.